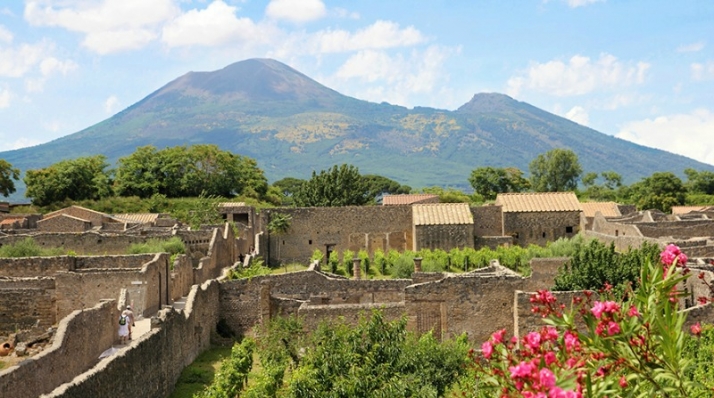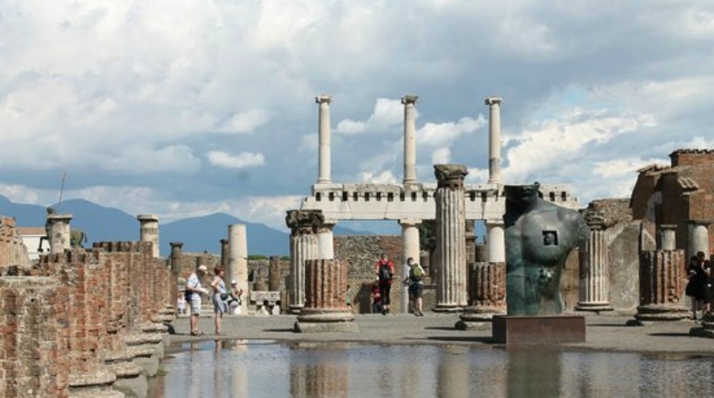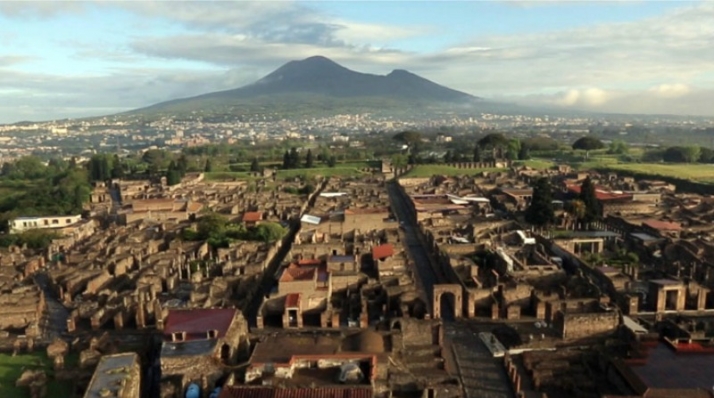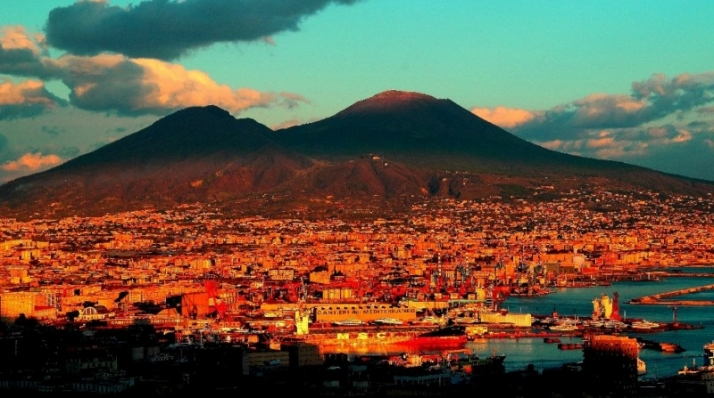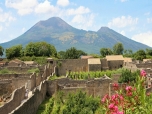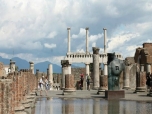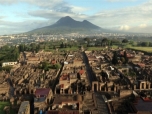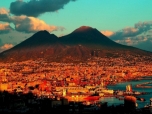 ---
Pompeii and Vesuvius Tour
everyday
duration: 8 hours
Description
The strength of Mother Nature cannot be controlled and Pompeii is a victim of her wrath! One of the major towns of the ancient Roman Empire buried under the pumice after two millennials, preserved intact. Political propaganda fixed on the walls, terrified people preserved in embraces, houses and roads and buildings stand there from 79 DC! An English-speaking driver will meet you at the train station, pier or hotel and will drive you to Pompeii where all the power of the Vesuvius has shown itself…
You will visit the Domus, beautiful houses of the richest family of Pompeii; the Thermal Bath, where Romans spent their time relaxing; the Gladiators' Gym and Teatro Piccolo with its perfect acoustic! You will feel like an ancient Roman strolling down the ancient city of Pompeii! You will be amazed discovering the progress and abilities of this population that lived more than 2000 years ago! After the tour of Pompeii, our driver will drive you to the majestic Vesuvius and you will walk up to the crater to enjoy the beautiful view of the volcano facing the bay of Naples. You could see how Flora and Fauna change as you go up, a mix of colours and sounds you will love!
Request information
for this tour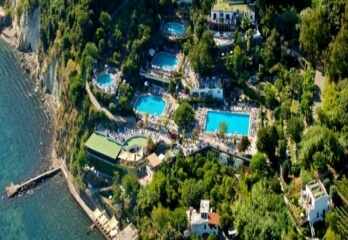 Ischia , the largest of the 3 islands off the coast of Naples , is the island of regeneration thanks to the t...
everyday
duration : 8 hours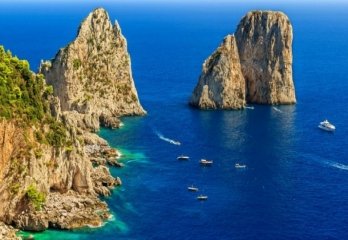 Whether you are in Naples or Sorrento , or along the coast, or even if you are in Rome , Capri , the second larg...
everyday
duration : 8 hours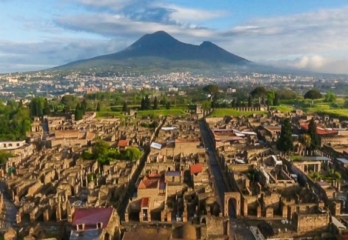 If you are an archeology lover, this is the perfect package for you! Plunge in the past discovering how ancient...
everyday
duration : 8 hours