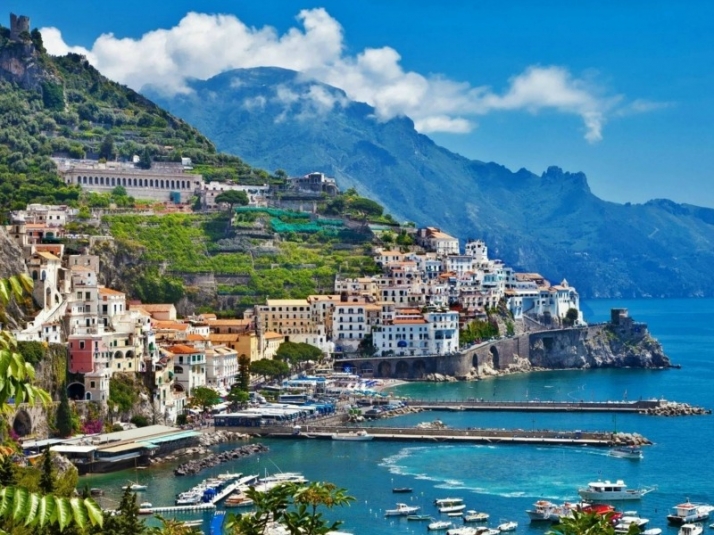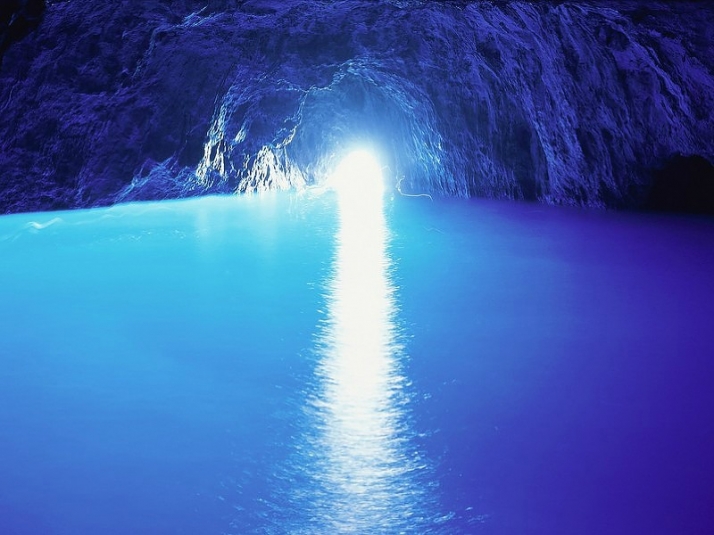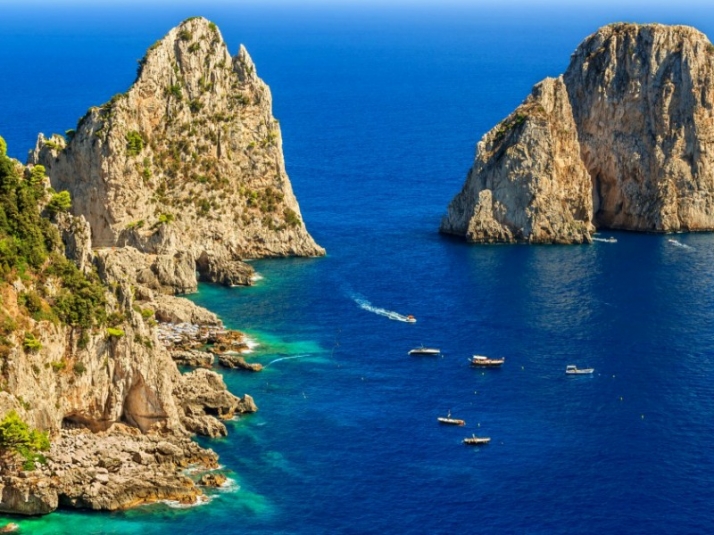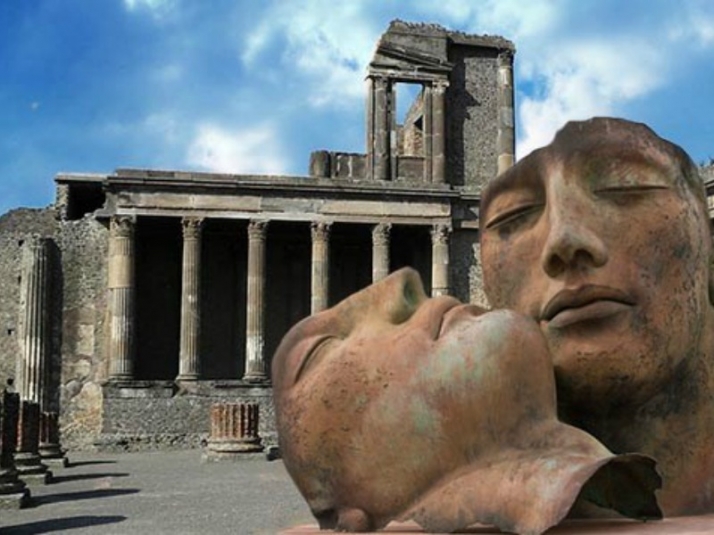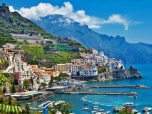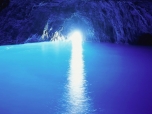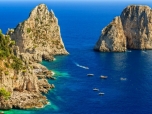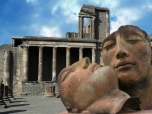 ---
Capri, Sorrento & Pompei Tour
everyday
duration: 8 hours
Description
If you are docked with your ship in Naples or Sorrento and you would like to make the most of your day, this is the perfect package for you! Our licensed guide will meet you at the exit of your cruise ship and you will go first to Capri by sharing jetfoil.
At the arrival on the island, you will take a private convertible car and you will cross the amazing MAMMA MIA road, overlooking the sea to reach the famous Blue Grotto. You will visit this wonderful cave with its blue water, where sailors will entertain you singing the most famous Italian songs known all over the world!
After Capri, you will go to Sorrento where you will stroll down this charming city and have lunch in one of the local restaurant. Then, with a private car and driver you will go to Pompeii to visit the ruins of the ancient Roman city buried under the pumice of Vesuvius erupted more than two thousand years ago. Visiting Pompeii you will plunge in the past, discovering how this population lived! You will be enchanted to see how much they were evolved: the thermal baths, to recover the body and the soul; the theatres, with the perfect acoustic; the Domus and the beautiful gardens.
You will love this tour! At the end of the tour with our driver, you will go back to Naples or Sorrento port in time for boarding
Request information
for this tour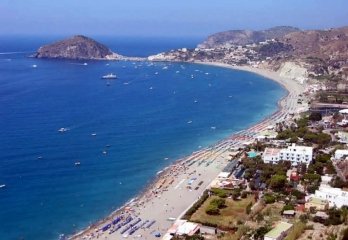 In a single day, visit one of the most charming and largest islands in the Bay of Naples , Ischia, guided by a loc...
everyday
duration : 8 hours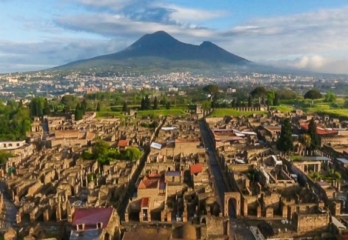 If you are an archeology lover, this is the perfect package for you! Plunge in the past discovering how ancient...
everyday
duration : 8 hours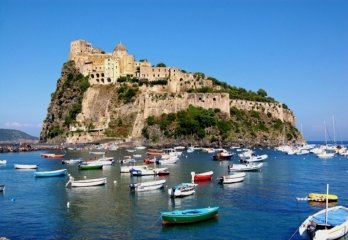 See the largest and more developed Island of the gulf of Naples , Ischia and taste its flavors. The day beg...
everyday
duration : 8 hours