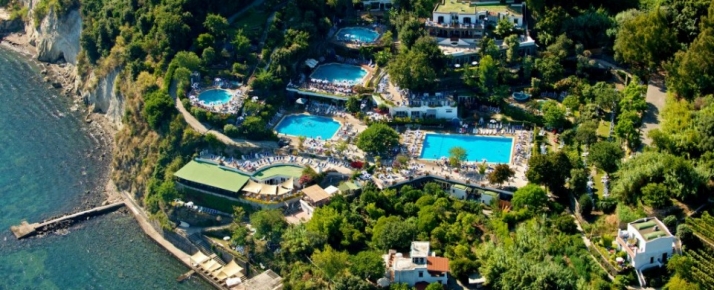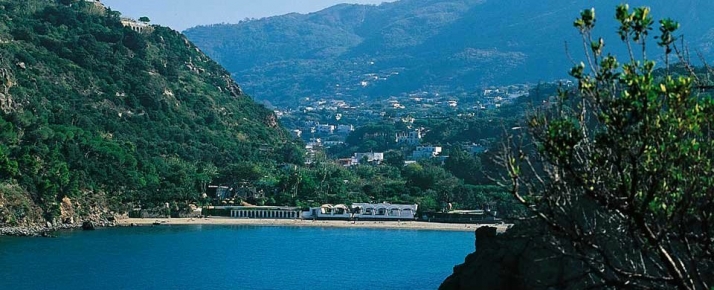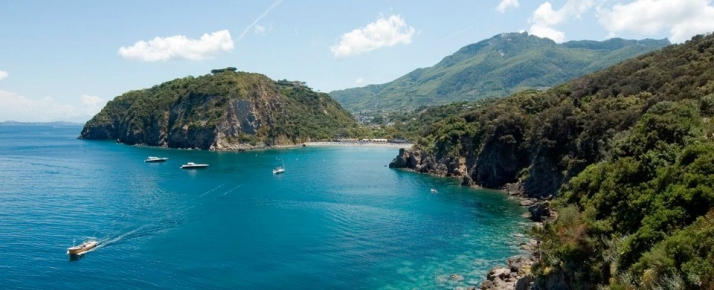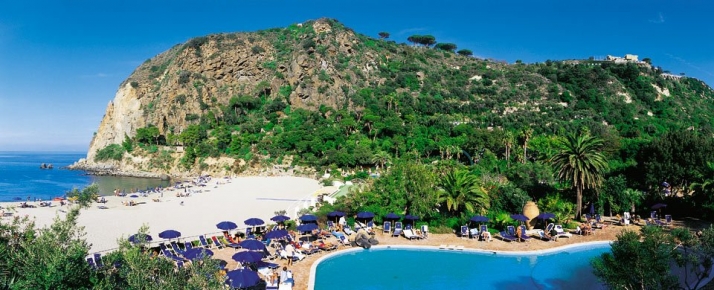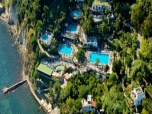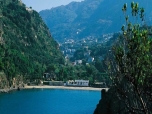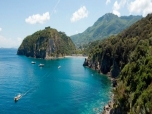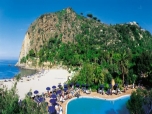 ---
A Relaxing day to Ischia Thermal Bath
everyday
duration: 8 hours
Description
Ischia, the largest of the 3 islands off the coast of Naples, is the island of regeneration thanks to the thermal bath, of beauty and history.
The day begins after your private guide has lead you from your hotel or cruise ship to the jetfoils to Ischia's main port .As soon as you get on the island, you will be driven by a private car and your local guide in a large and interesting sightseeing tour of this amazing island.
You'll see and hear a lot about local water and mud on this island — as attractions and as products for sale. The Etruscans were the first to discover the wonders of the thermal waters and healing muds of Ischia, and everybody's been enjoying them since.
Rheumatism, stress, and skin disorders are just some of the battery of ills that can be alleviated by these thermal therapies. You'll spend a relaxing day, trying the Negombo thermal park , which is vast complex of beach, gardens, and hydrothermal experiences — hot tubs, Kneipp baths, waterfalls, saunas, and steam rooms and an absolute highlight.
To not miss, it's the Turkish hamman, a co-ed chamber whose main feature is a giant marble slab in the middle of a steamy room. A unique experience for your italian holidays!

Request information
for this tour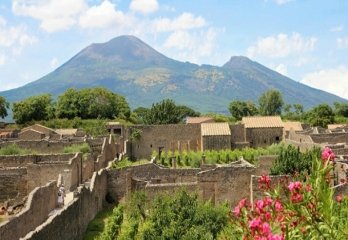 The strength of Mother Nature cannot be controlled and Pompeii is a victim of her wrath! One of the major towns of...
everyday
duration : 8 hours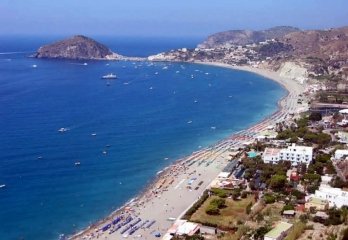 In a single day, visit one of the most charming and largest islands in the Bay of Naples , Ischia, guided by a loc...
everyday
duration : 8 hours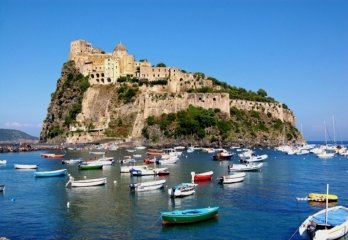 See the largest and more developed Island of the gulf of Naples , Ischia and taste its flavors. The day beg...
everyday
duration : 8 hours