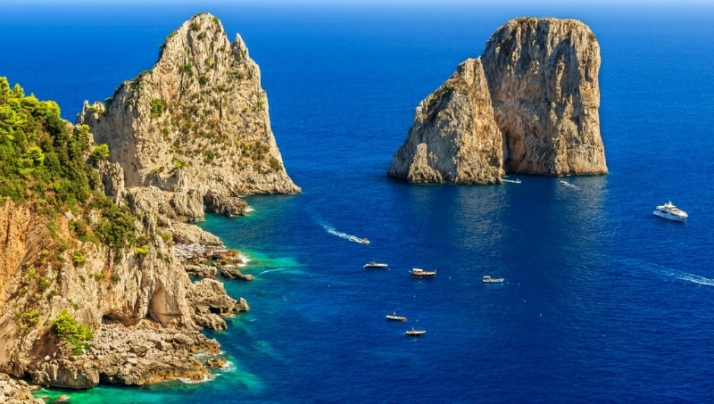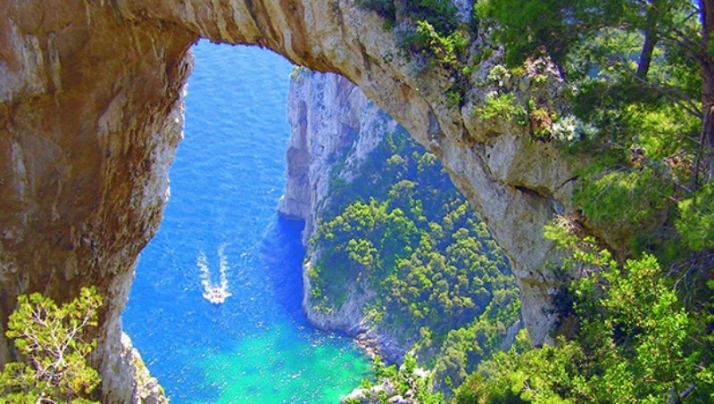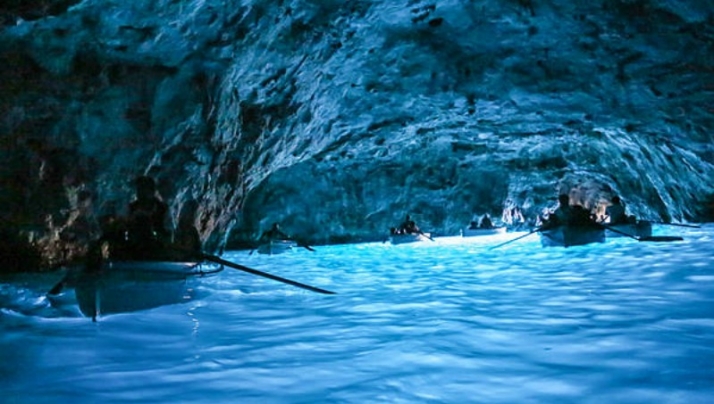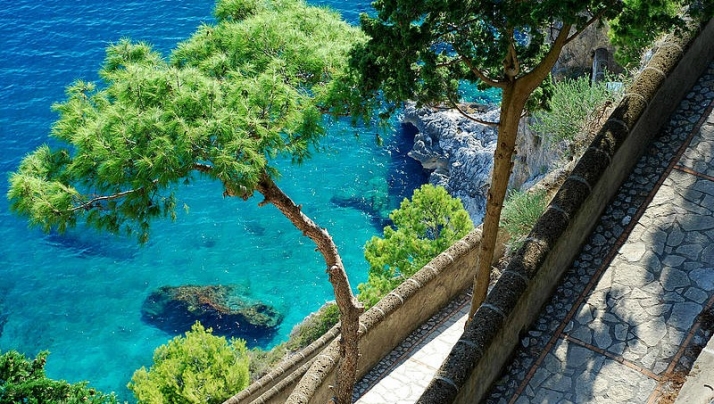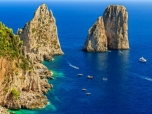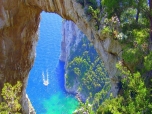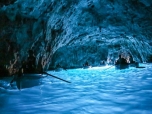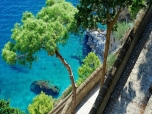 ---
Capri island & Blue Grotto Tour
everyday
duration: 8 hours
Description
Whether you are in Naples or Sorrento, or along the coast, or even if you are in Rome,Capri, the second largest island of the gulf of Naples is a magical place that cannot be missed! It reflects a variety of colors! Yellow like lemons, blue like water, green like trees …it is named the GREEN Island for its special microclimate that makes it so special! With one of our licensed English-speaking guides, you will spend an unforgettable day!
By private convertible cars, you will be driven along the Mamma Mia Road, cut into the mountain overlooking the sea and it will make you gasp at the breath-taking view! Through this road, you will reach the first stop of your tour, the charming Blue Grotto! This cave is known all over the world for its intense blue color water, an effect of the sun's rays that pass through the one-meter high entrance! (This amazing cave is open only one day out of four, because in case of high tide or rough seas, it's impossible get in).
At the end of the visit, you will go to Anacapri, the second largest center of the island, where you will be inebriated by the fragrance of lemons and the smell of the real leather used for handmade sandals! Another fantastic experience is yet to come; the chairlift will take you up to Mount Solaro to enjoy a beautiful view from 859 m above the sea! Not only the destination, but also the trip will make you happy. Relax on your chair as you listen to the sound of nature and feel the sense of peace….Once back into the real world, you will have the chance to explore this part of the green island on your own and then have lunch in one of the local restaurants! A convertible will take you to the main square of Capri, La Piazzetta, a little square with cafés on each corner and a lot of luxury brands shops along Via Caramelle.
Crossing the road you will arrive to the Krupp Gardens, where the sun is warmer and the Flora changes again, showcasing new colors on the southern part of the island! An incredible view of Faraglioni rocks and the bay of Salerno. It seems that your tour is going to finish but, once more, Capri will amaze you: to go back to the pier of Marina Grande you will catch the Funicolare, the cable car head toward the sea and you can enjoy the descend to the main port.
Request information
for this tour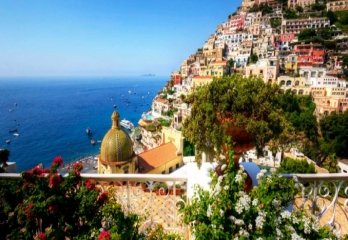 One of the most beautiful coasts of the Italian peninsula, the Amalfi Divine, with its 2000 thousand curves, will...
everyday
duration : 8 hours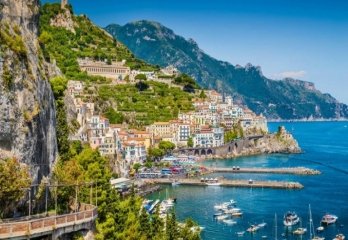 Sorrento has been a popular destination for 2 centuries, thanks to its central position, history, flavors, food a...
everyday
duration : 8 hours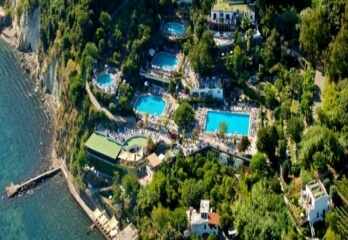 Ischia , the largest of the 3 islands off the coast of Naples , is the island of regeneration thanks to the t...
everyday
duration : 8 hours