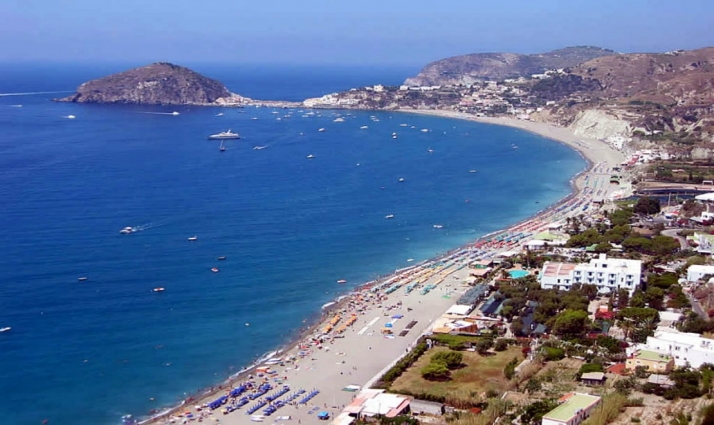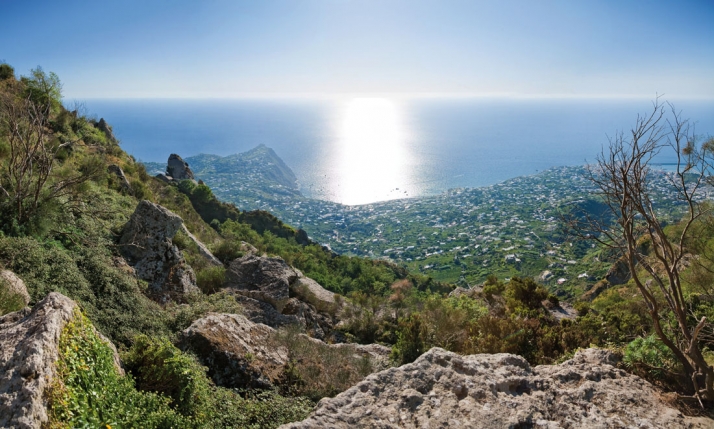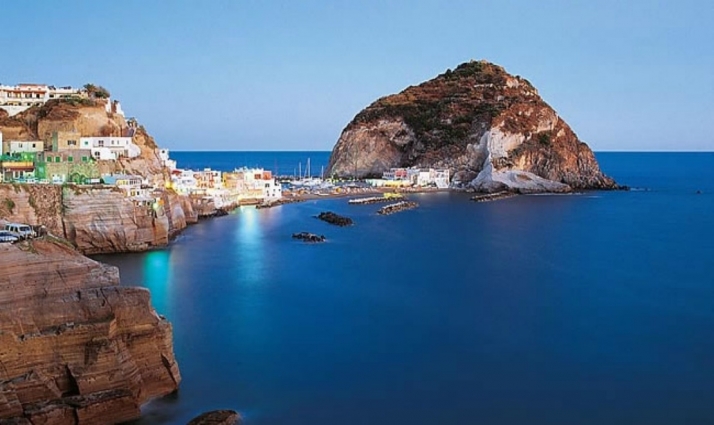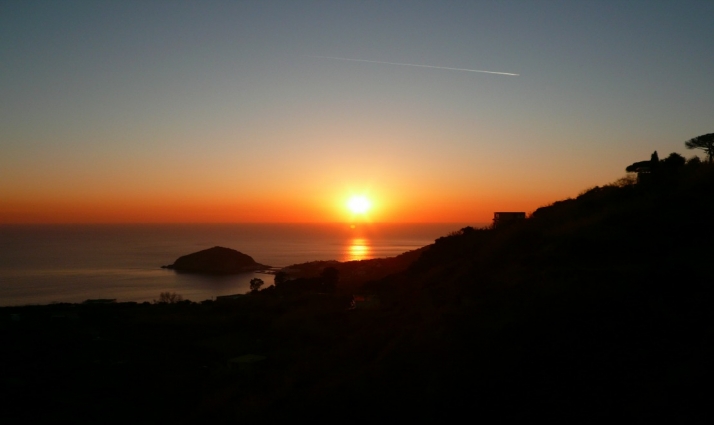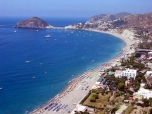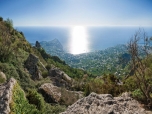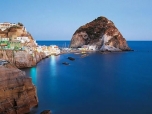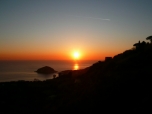 ---
Ischia Sightseeing Tour
everyday
duration: 8 hours
Description
In a single day, visit one of the most charming and largest islands in the Bay of Naples, Ischia, guided by a local, English speaking expert.
Ischia is the island of regeneration, thanks to the thermal bath as well as an island of beauty and history. You will meet your local guide in Naples or Sorrento's
main port then cross to Ischia by shared jetfoil. As soon as we get on the island, a private car will pick you up and will drive you to the first stop of this excursion:
ISCHIA PONTE , the ancient village of Celsa, famous for the Aragon's Castle, rich with tales of blood and thunder and refuge and defense against the pirates. During your driving /walking tour you'll visit BARANO D'ISCHIA, full of houses surrounded by green hills and convered with vineyards and then venture to Mount Epomeo where you will enjoy a beautiful view of the bay;
SERRARA FONTANA with its famous belvedere of the bay of Naples, Capri and the Pontine Islands. FORIO is a picturesque town with shops , restaurants, bars and Cafes but also important for one of the prettiest sights , named Church of Soccorso and the Torrione Museum, an ancient look-out tower built to keep enemy forces at bay and there you'll see Citara beach , one of the most alluring in Ischia and home to Poseidon thermal Gardens, one of Ischia's major thermal parks.
Another stop is LACCO AMENO and its symbol "Fungo": a tuff stone moved away from Mount Epomeo that goes down into the sea. Another site is CASAMICCIOLA TERME, which is one of the oldest and most prestigious resort areas on the island of Ischia . During the tour the guide will also suggest some good places where you can taste fabulous wines and the delicacies of the island.
Request information
for this tour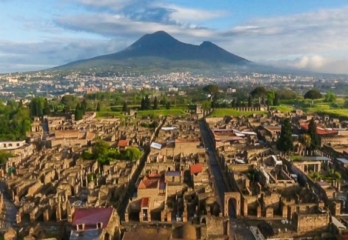 If you are an archeology lover, this is the perfect package for you! Plunge in the past discovering how ancient...
everyday
duration : 8 hours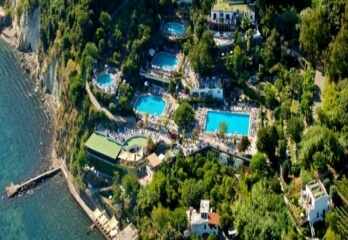 Ischia , the largest of the 3 islands off the coast of Naples , is the island of regeneration thanks to the t...
everyday
duration : 8 hours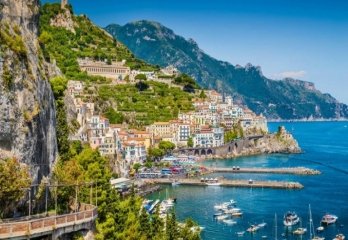 Sorrento has been a popular destination for 2 centuries, thanks to its central position, history, flavors, food a...
everyday
duration : 8 hours