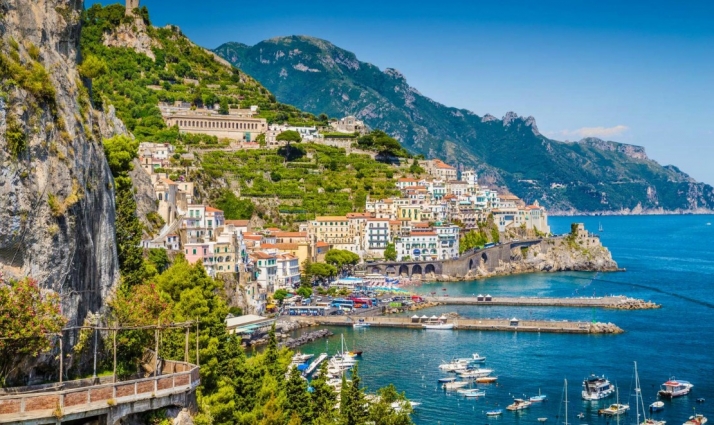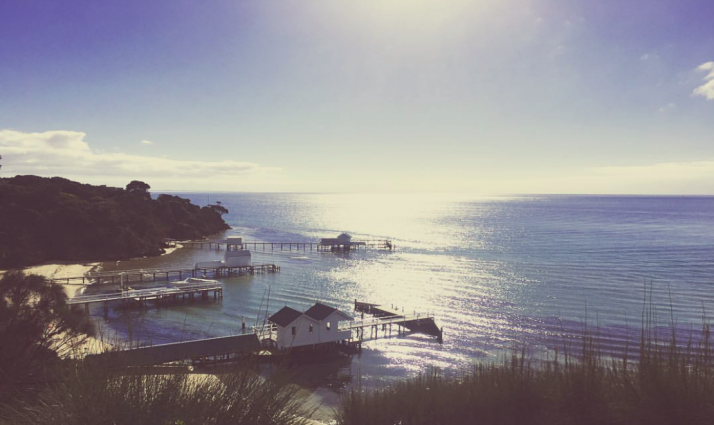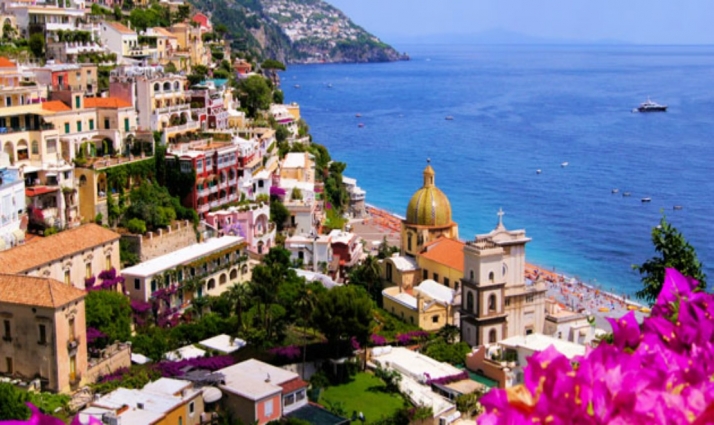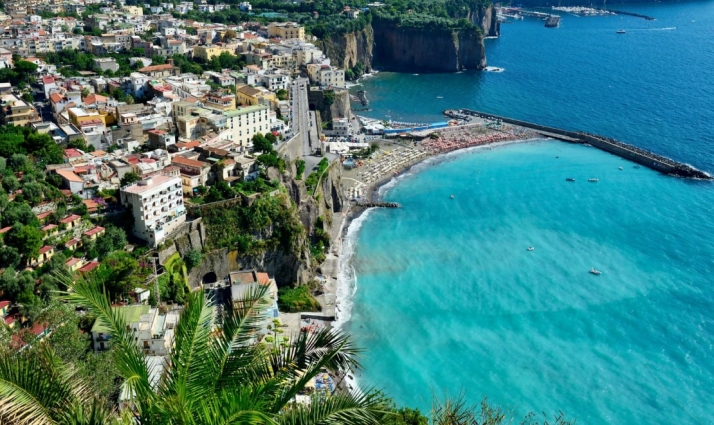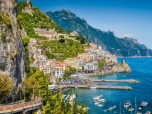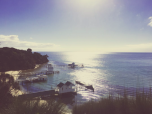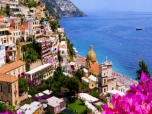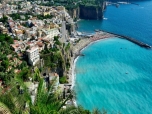 ---
Farm Experience
everyday
duration: 8 hours
Description
Sorrento has been a popular destination for 2 centuries, thanks to its central position, history, flavors, food and traditions. This city offers holiday experiences to suit different visitors, from rural walks through lemon and olive groves to a choice of excursions by land or sea. However the best choice is to spend a day a as a local on the hilly area and enjoy food & traditions.
You will meet your private english speaking guide at the lobby of your hotel or at the exit of your tender and he will drive you beginning with the Sorrentine coast and its breath-taking panoramas then above Sorrento, where you will be surrounded by the green hills. Your first stop will be in a Lemon grove where you will taste Lemons, Jams and homemade Limoncello, Oils on homemade bread with the illustrations of the old recipes.
The second stop will be a Cheese farm, a guide visit of the farm with some tasting of fresh and aged cheeses with wine and you will also take the chance to see how to make mozzarella . Then you will catch an apecar ,a typical car in Sorrento used by farmers, and you will stop at a Restaurant placed in the historical centre of Schiazzano, where the owner will explain to you how neapolitan pizza is made using long lasting family recipes using mother yeast. Here you will prepare and eat a pizza made with your own hands and with your favorite ingredients with the rhythm of a Tarantella song.
Request information
for this tour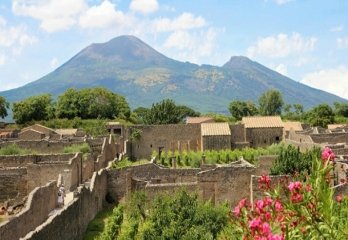 The strength of Mother Nature cannot be controlled and Pompeii is a victim of her wrath! One of the major towns of...
everyday
duration : 8 hours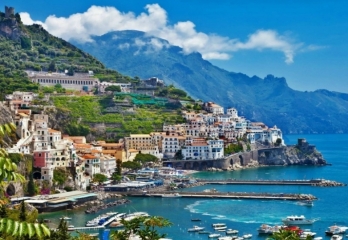 If you are docked with your ship in Naples or Sorrento and you would like to make the most of your day, this is ...
everyday
duration : 8 hours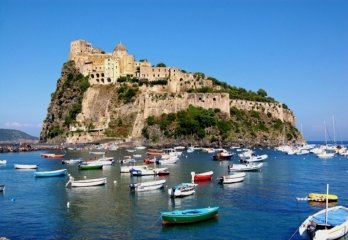 See the largest and more developed Island of the gulf of Naples , Ischia and taste its flavors. The day beg...
everyday
duration : 8 hours