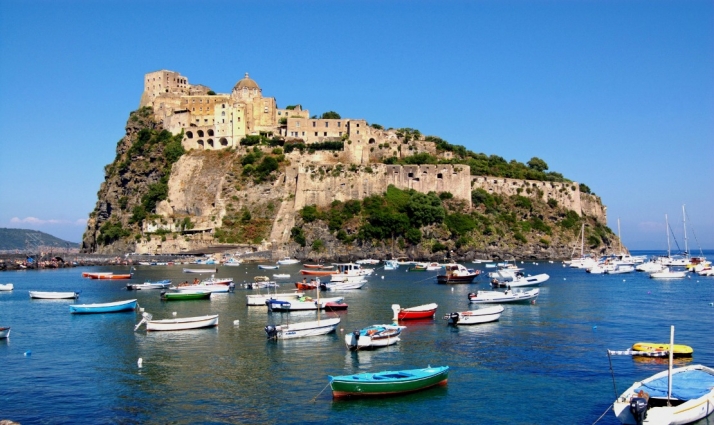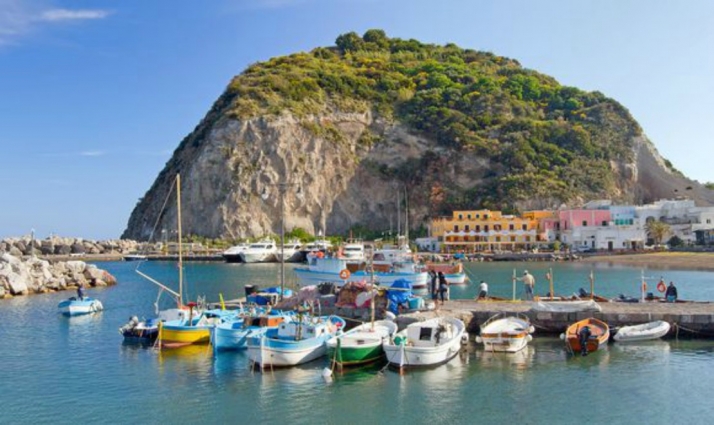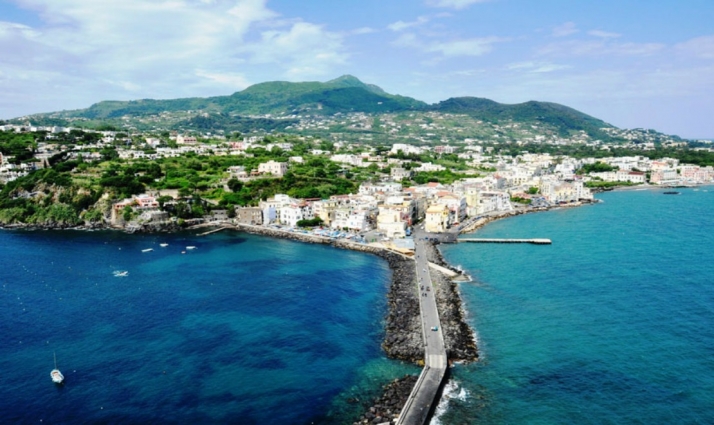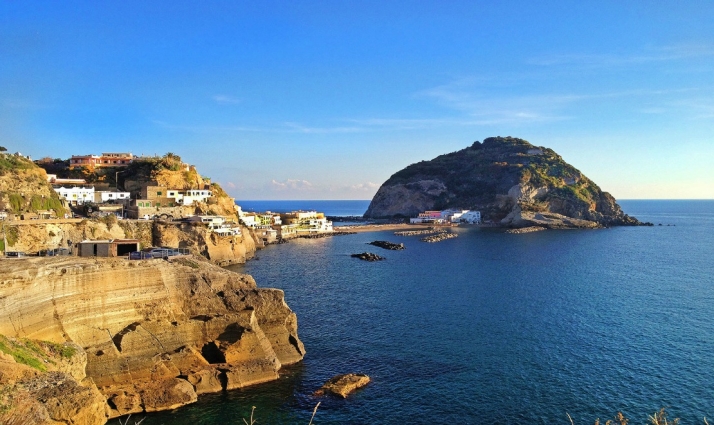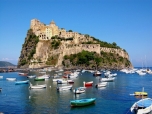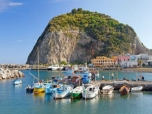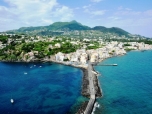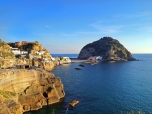 ---
Ischia Island Tour including Food Tasting
everyday
duration: 8 hours
Description
See the largest and more developed Island of the gulf of Naples, Ischia and taste its flavors. The day begins after your private guide has lead you from your hotel or cruise ship to the jetfoils to Ischia's main port. Here you will meet your private driver and be driven to the discovery of the Island and stopped in places like Ischia Ponte,
with its Aragonese Castle - mysteriously standing out of the sea, detached from the rest of the island. The castle has a strong bond with the land which goes beyond the bridge like an umbilical cord that connects it physically to Ischia Ponte.
Here, you'll stop at a typical fruit and vegetables booth to taste some seasonal fruits then you will stop at the oldest bakery in Ischia for a piece of delicious warm bread, just taken out of the oven, with Mortadella meat.Next, drive over to Cartaromana Beach, a famous thermal area which overlooks the Aragonese Castle, where you can take a seat and relax for a moment to enjoy the views. Afterwards, board your vehicle and head to Fontana - the smallest and highest town of Ischia, where you will taste a delicious pasta dish and drink extraordinary wine in a restaurant totally inlaid on a big rock of green stone.
After satisfying your break and satisfying your palate, it will be time for desert with a typical " Vin Santo" and an ice cream in Sant'Angelo which is a nice fisherman's village with it's quaint harbor. On your way to Sant'Angelo, pay attention to the "Fumarole" - the most interesting phenomenon resulting from the volcanic activity. Out from the ground a great thermal energy emanates and produces clouds of vapor in the external atmosphere . Since the times of Romans, the warm sand was used tocure body pains through sand-baths. During the centuries these thermal waters have had many uses, including using the heat for culinary purposes. At the end of the tour, you will be driven back to the port of Naples or Sorrento where this amazing tour will end.
Request information
for this tour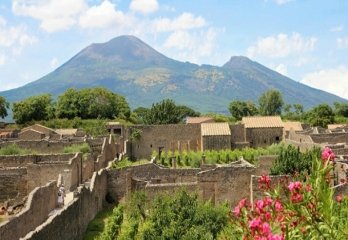 The strength of Mother Nature cannot be controlled and Pompeii is a victim of her wrath! One of the major towns of...
everyday
duration : 8 hours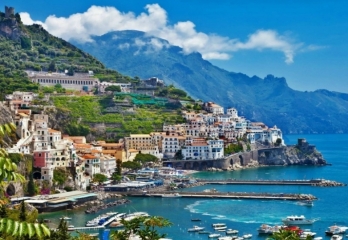 If you are docked with your ship in Naples or Sorrento and you would like to make the most of your day, this is ...
everyday
duration : 8 hours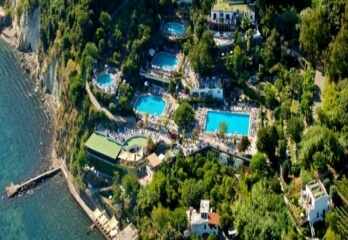 Ischia , the largest of the 3 islands off the coast of Naples , is the island of regeneration thanks to the t...
everyday
duration : 8 hours