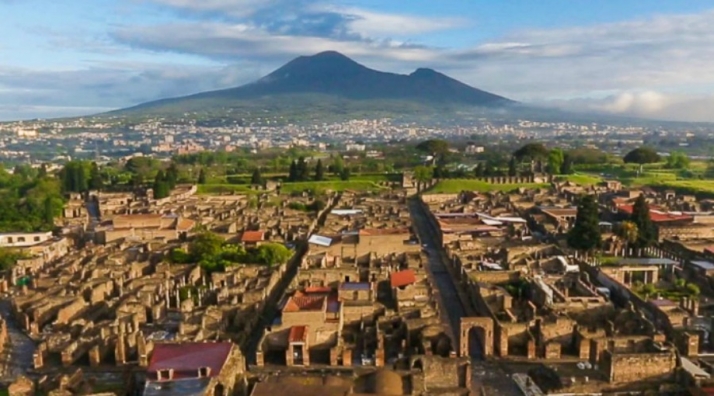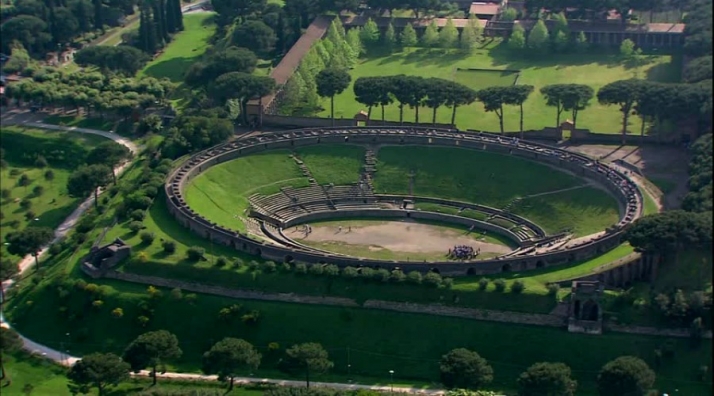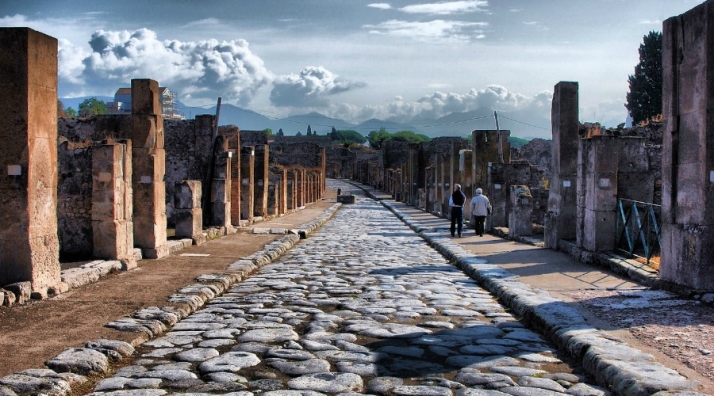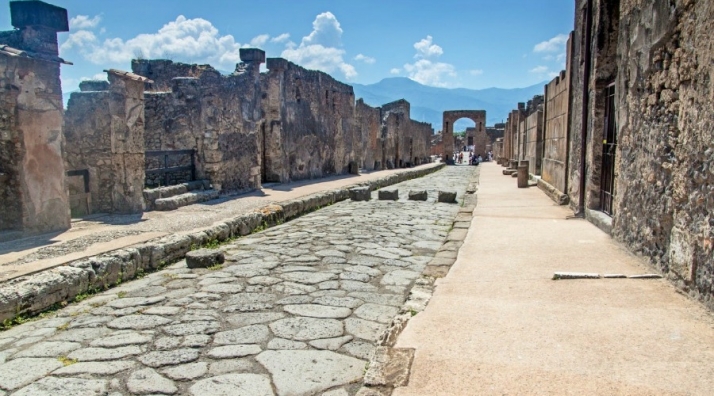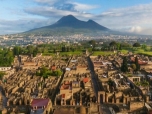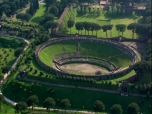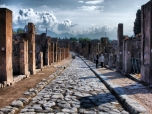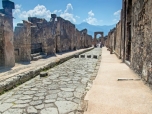 ---
Pompeii & Herculaneum Tour
everyday
duration: 8 hours
Description
If you are an archeology lover, this is the perfect package for you!
Plunge in the past discovering how ancient Romans lived! You will feel like one of them, strolling down the main streets and visting the Domus, the Teatro Grande and the Teatro Piccolo, where you can prove its astonishing acoustics!
The pleasure houses and the markets, you can also see the politic propaganda fixed on the wall, on which the date will remind you that in this town time has been stopped by the tragedy of the Vesuvius's eruption in 79 A.D.
The visit of Pompeii will last 2 and half hours.It will be time to have lunch and the driver or the guide will suggest you a typical Italian restaurant where you can taste the flavors of our land.Then you will go to visit Herculaneum.
Here you will have the chance to visit beautiful Domus with orginal furniture and decorated doors. The thermal bath cannot be missed! The main important place to meet people and have fun! Romans gave very importance to socializions! You will discover that they were ahead on their times and thermal bath would be a better alternative to get friends than Facebook!
Request information
for this tour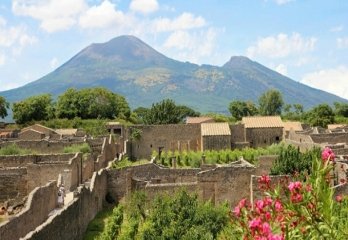 The strength of Mother Nature cannot be controlled and Pompeii is a victim of her wrath! One of the major towns of...
everyday
duration : 8 hours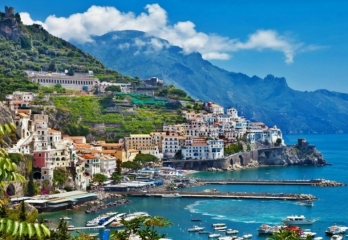 If you are docked with your ship in Naples or Sorrento and you would like to make the most of your day, this is ...
everyday
duration : 8 hours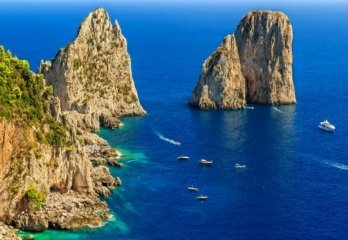 Whether you are in Naples or Sorrento , or along the coast, or even if you are in Rome , Capri , the second larg...
everyday
duration : 8 hours